Number of Exams Delivered:
Number of Students Trained:
Venue Hire - Room Hire Available
Hire this venue for:
Training Sessions
Meetings
Seminars
Exam Testing Events
Sense IT provides facilities which can cater for groups of six, ten, twenty, up to thirty candidates all provided with Laptops or PCs depending on your specific needs. We have over fifty laptops and desktop PC's all running Microsoft Windows 10 Professional, supported with fast Fibre broadband connectivity, plus an on-site team of both technical and non-technical personnel to ensure the setup is tailored to your requirements.
If you do not need laptops or PCs we do provide our rooms with only desks and chairs, ideal for training sessions and meetings.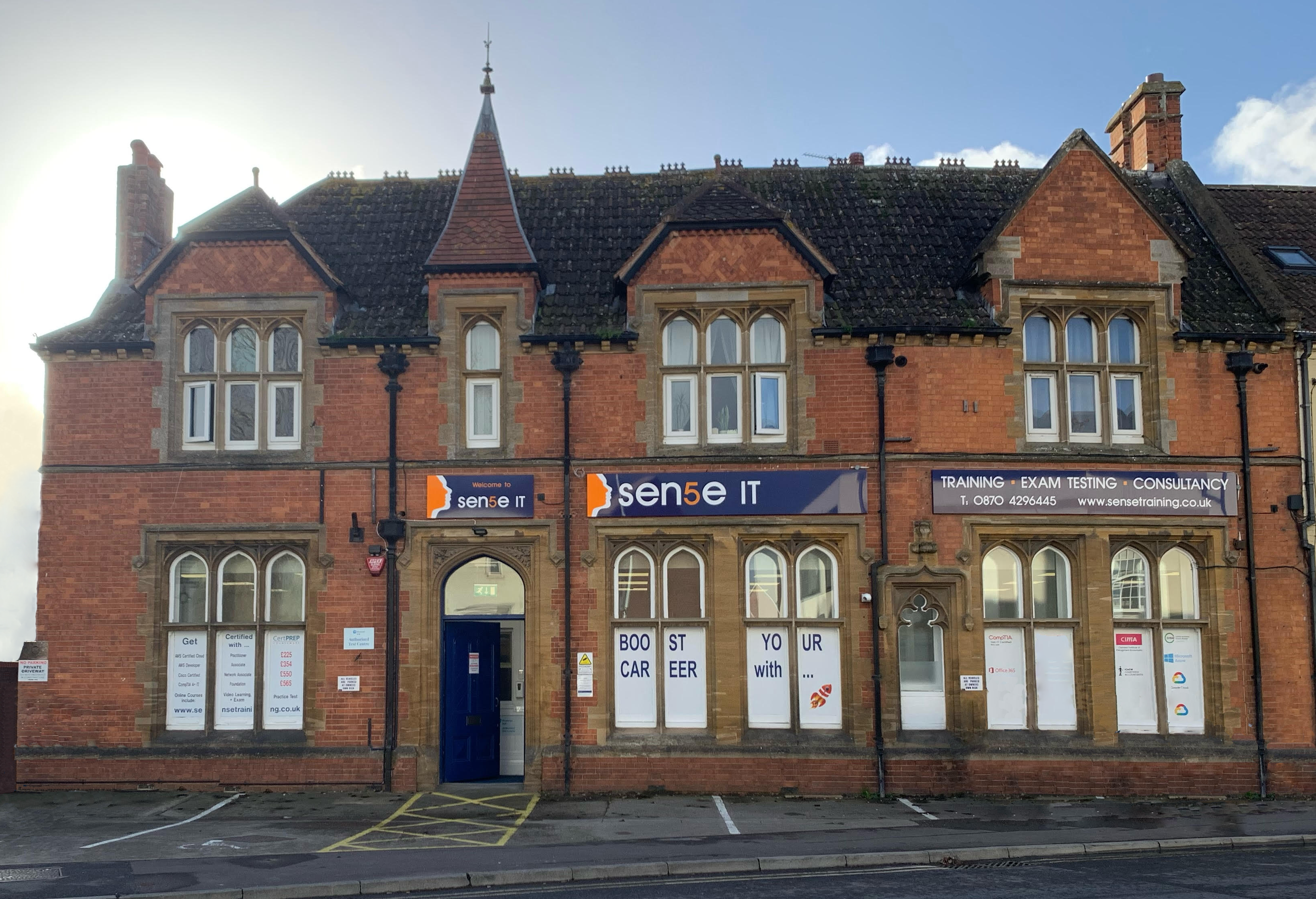 Our centre is as some candidates have said "Incredibly convenient" to get to, situated in the small traditional market town of Highbridge, nr Bridgwater, Somerset, we are often complemented on the convenience of our training centre, with a Public car park only a five minute walk away, plus we are an eight minute walk from Highbridge mainline railway station and only 5 minutes drive from the M5, Junction 22. It is an excellent venue for Seminars, Training sessions or Business meetings.
The travel time via rail from Bristol is approx forty five minutes and by car it is 35 minutes.
Reception: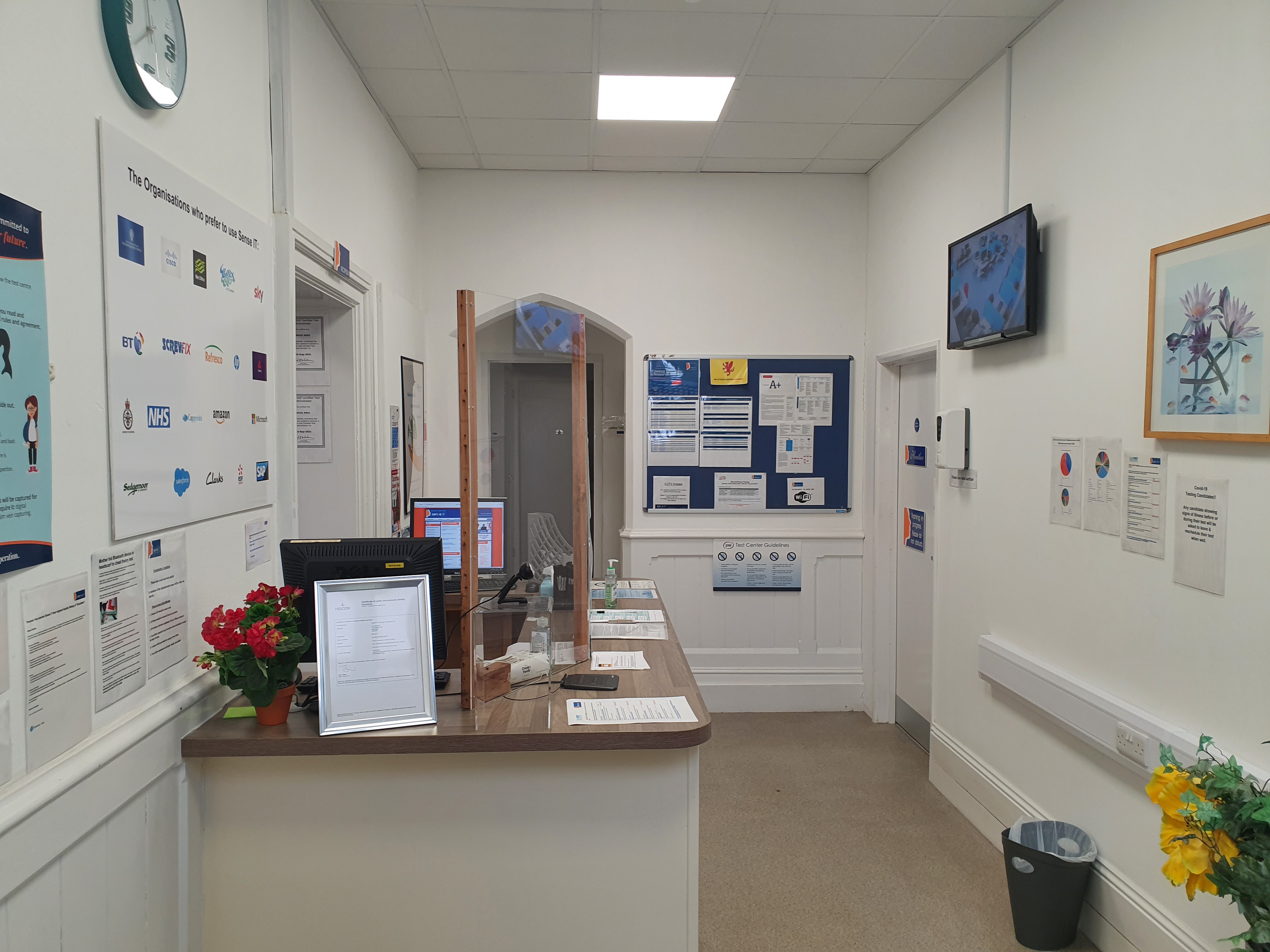 We provide refreshments of tea, coffee, water, fruit and biscuits and can provide buffet lunches to eat on-site, or there are a number of cafe's and bakery's which are in easy walking distance.
Smaller Workshop rooms
Break out area and reception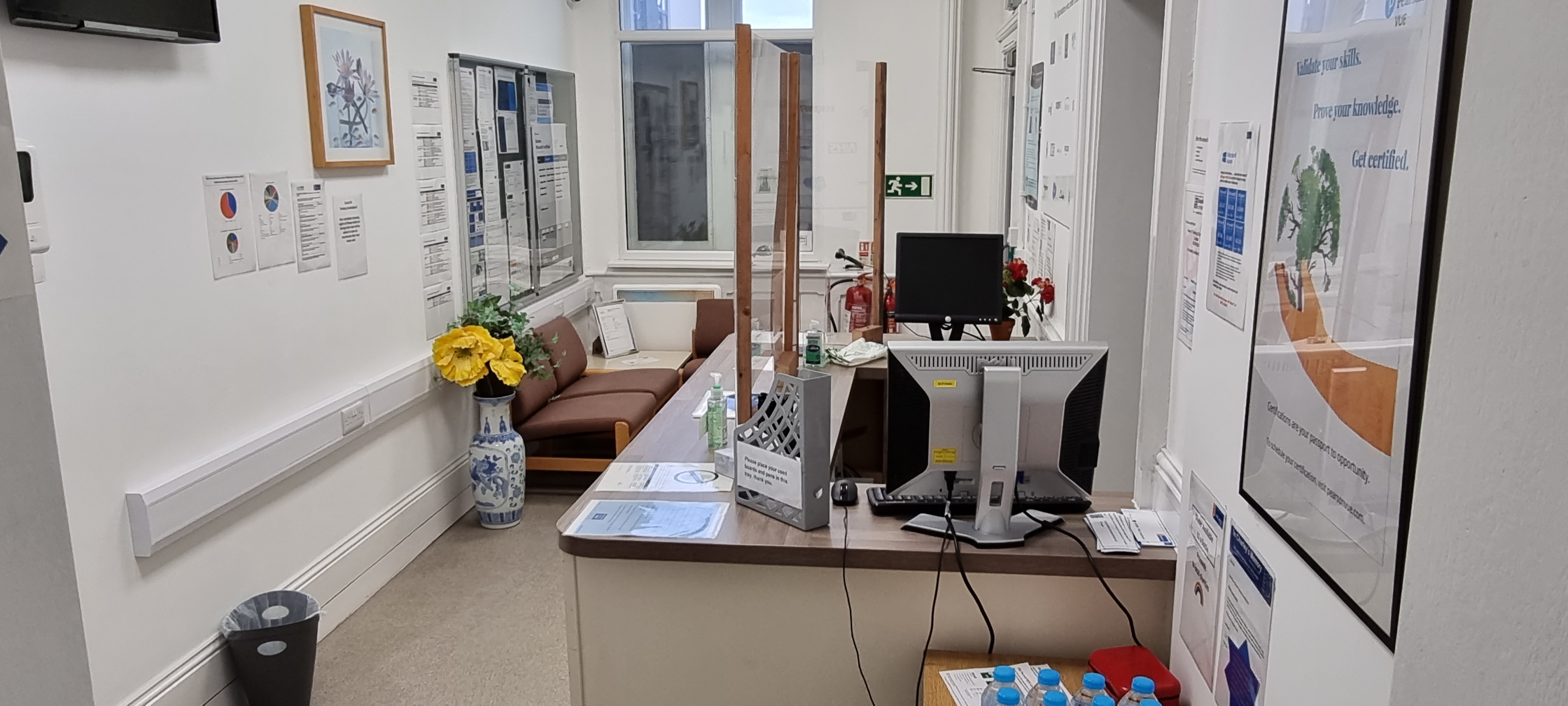 Fort further details or to if you require a quotation please email enquiries@sensetraining.co.uk