Number of Exams Delivered:
Number of Students Trained:
Microsoft Office Specialist Exams
Sense IT delivers Microsoft Office Specialist exams -MOS at our Somerset training centre, you can either book your exam or receive training and then book your exam when you are ready. IT workers have always been able to attend our Microsoft Office training courses, but now they can test their knowledge by sitting and passing the Microsoft Office Specialist exams.
The MOS exams are available most weeks at our Somerset centre and are held on Tuesdays and Thursdays, although please do email enquiries@sensetraining.co.uk or call 0870 4296445 to check our full availability.
Whether your looking to enhance your current career, change your job or test yourself on how well you know your Microsoft Office Products, the Microsoft Office Specialist certification is a certification recognised by Industry and has been proven to help IT workers increase their potential. The Certification is available on the following products: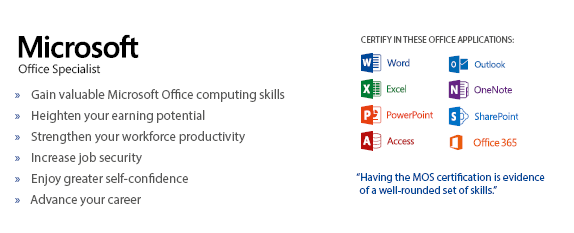 Good. Better. Best.
There are three levels of certification: Specialist, Expert, and Master
Each certification level propels a student further on the path to greater achievements and advancement. Students can certify at all three levels,
and should try to obtain the highest level possible. The market demands and caters to, those who possess the most education and skills.
Becoming a Specialist is good. Becoming an Expert is better. And becoming a Master is best.
With 21st-century skills being on the forethought of most organisations right now, giving the students the opportunity to learn word
processing, publishing, spreadsheets, and databases is absolutely critical.
So whats the cost??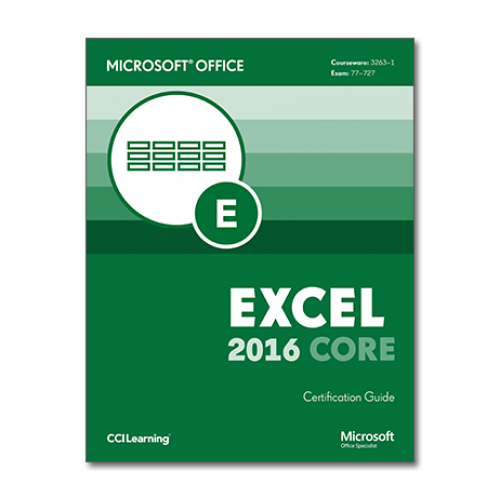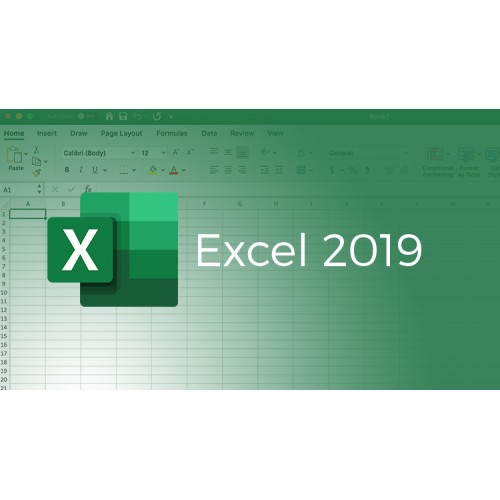 The Self-Start Learning Kit has been developed to support self-paced learning. It includes an Office 2016/365 or 2019 (available July 2019) Step by Step Book on a specific application (e.g Excel) Practice Test Software and a Microsoft Office Exam Voucher with a free re-take.
The Excel 2019 / 365 Step by Step book from Microsoft Press maps to the Excel 2016 /2019 Exam objectives
The Online Action Learning Software (GMetrix) to prepare for your Microsoft Exam.
The Microsoft Office Exam empowers students with an internationally recognised qualification from Microsoft. This Kit includes one Exam Voucher (12 month expiry) + Free Retake*
The Self-Start Learning Kit supports students throughout learning and helps them prepare for the Microsoft Exam.
All the above is priced at £145.00+VAT and includes the fee for sitting the exam at our test centre, exam vouchers/ exam booking not purchased via Sense IT will be charged a £20.00 fee.
| | | |
| --- | --- | --- |
| Self Start E-Kit | Exam Code | Individual Price |
| Outlook 2019/Office 365 Core | MO-400 | £145 |
| Word 2019/Office 365 Core | MO-100 | £145 |
| Word 2019/Office 365 Expert | MO-101 | £145 |
| Excel 2019/Office 365 Core | MO-200 | £145 |
| Excel 2019/Office 365 Expert | MO-201 | £145 |
| Powerpoint 2019/Office 365 Core | MO-300 | £145 |
| Access 2019/Office 365 Expert | MO-500 | £145 |
Earning a MOS Certification can help individuals differentiate themselves in today's competitive job market. It helps broaden your employment opportunities by proving that you have advanced skills in Microsoft Office, which can result in higher earning potential. After gaining MOS Certification, candidates get immediate access to a Digital Certificate and Transcript, as well as the MOS logo to put on your CV!
For further information on this service please

Email: enquiries@sensetraining.co.uk

or call 0870 4296445 ...

and speak to one of our Training advisors for more detailed information.