Number of Exams Delivered:
Number of Students Trained:
Sense IT Certification Bundles
Our certification bundles are the best way to go from no qualification to fully certified with a internationally acknowledged qualification.
Each bundle includes all the necessary parts to help you complete the qualification.
Completely self-paced and online to fit your busy schedule - anytime, anywhere. With all the tools to help you learn before your exams.
Get end-to-end instruction, or pinpoint what you need and jump into key topic videos.
Engaging lessons with real-world scenarios and hands-on practice.
Frequent assessments with feedback to pinpoint areas for review.
Search by keyword and jump to topics as needed for on-demand reference.
Simulated Practice exams with 1000's of different questions and bundles include full length practice exams.
CompTIA Certifications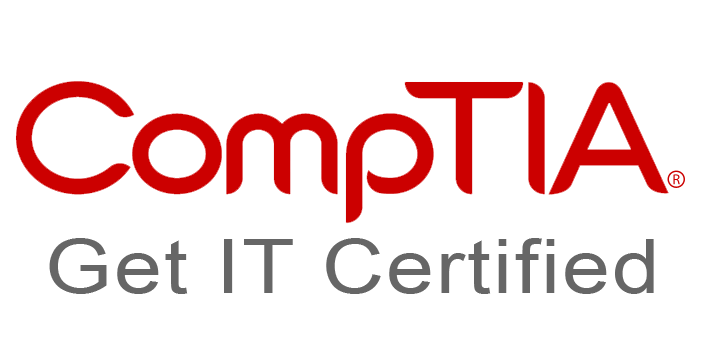 What is CompTia A+?
The CompTIA A+ certification tests your skills that you have roughly the equivalent of a technician with nine months of basic IT experience. You get this certification by passing two examinations. The 220-901 and the 220-902. These exams are taken at our Pearson Vue Testing Center.
What does our CompTIA A+ bundle offer?
The bundle we offer includes an online course with lessons and plenty of practice tools, practice exams for both the 901 and 902 exams as well as the actual exams themselves.
For more information about our bundle and how to purchase, CLICK HERE.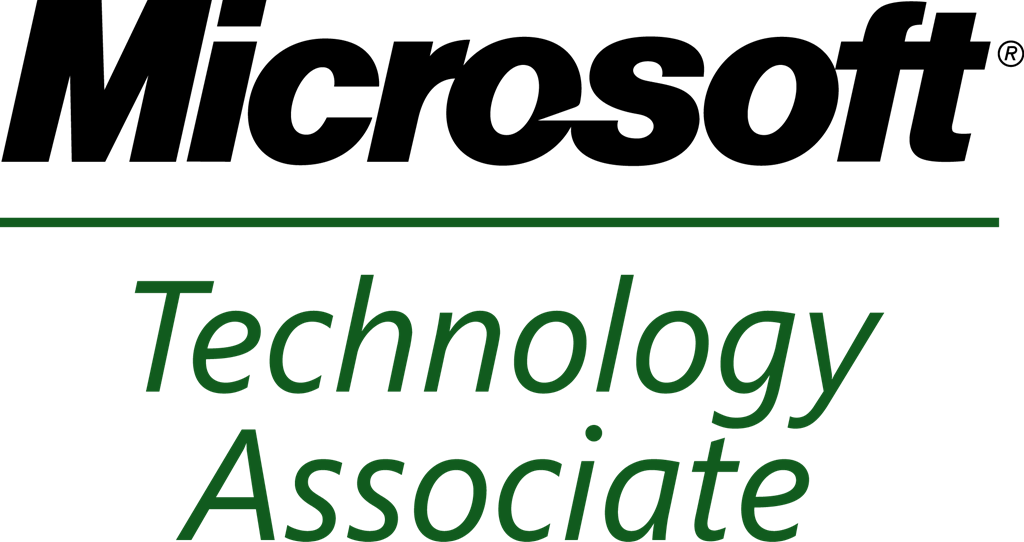 What is Microsoft Technology Associate?
Microsoft Technology Associate or MTA exams are exams that provide professional based certifications on Microsoft products and they provide the fundamentals for Databases (MSSQL Server), Development (Visual Studio) and IT Infrastructure (Windows, Windows Server).
What does our MTA bundle include?
Everything needed to help you pass is included with our bundle, an online course with plenty of questions, quizzes and more. As well as a practice exam for your chosen certification and the final exam itself.
For more information about the bundle and how to purchase, CLICK HERE.
Buy direct from Sense IT email enquiries@sensetraining.co.uk or call 0870 4296445