Number of Exams Delivered:
Number of Students Trained:
Training Services Available
Over the years we at Sense IT, have been involved with many training projects, whether its specific to an IT rollout, (Microsoft Office 365) or the design of a simple database system (Microsoft Access) or the running of Management Training or Personal Developement training projects (Management Training for New Managers).
All these projects required some form of tailoring, design either of the course content, courseware or the instuctional notes for using the database.
Whether its a course required to be delivered at our training centre in Somerset or held at your site we can offer the complete training solution for all your needs.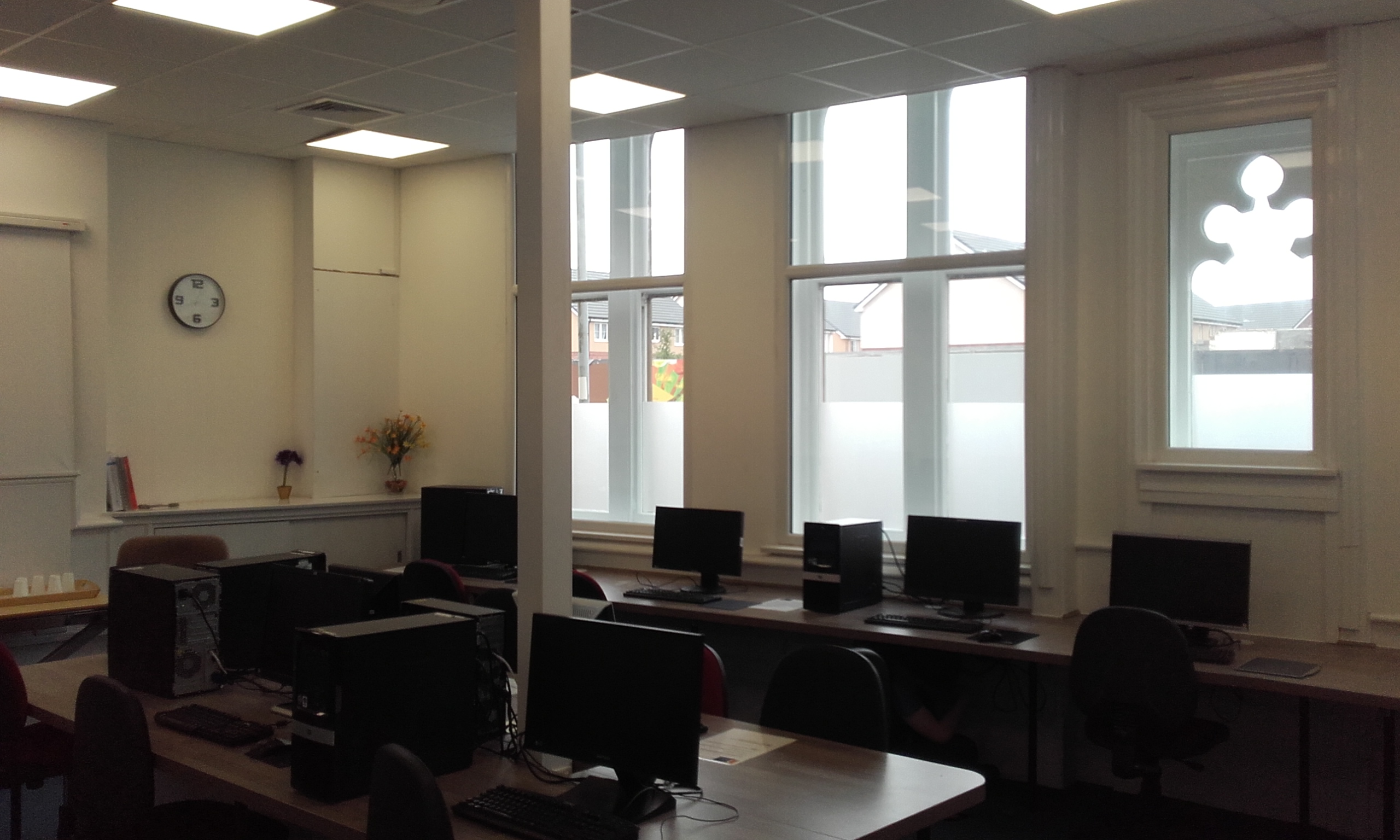 We have listed below a summary of the various training services we provide:
IT Training - End User & IT Technical
Management & Personal Development Training


Course Design & Development - ILT or Elearning
Mentoring
Laptop, PC & Server Hire
Bind & Print Services


Practice Tests - Vendor Approved Microsoft, Cisco, Vmware
Exam Booking Service - Join The Exam Club for exclusive dates