Number of Exams Delivered:
Number of Students Trained:
Getting Certified
What is Certification?

An official document attesting to a status or level of achievement.
When you pass an industry recognised exam you gain Certification in that subject matter, this does not mean that the exam will reflect how you would complete the task/s on a day to day basis; the one biggest misunderstanding when sitting an certification exam is it will follow your existing knowledge and experience, this is not so and we do state the exam board/s are not interested in what you know, your job is to pass their exam/s.
But it can be a daunting prospect, many people we meet haven't sat an exam since leaving school, so how do you start to gain a certification in your current job role, we have started to compile a list of organisations spanning IT Workers, Office Workers, and workers within the Finance market, to give you an idea of how you can make those first steps towards gaining an industry recognised certification.
How do I start?
Office Workers
There are many subject areas available whatever industry you currently reside in, possibly one of the most straight forward ways for someone to start their certification path (who is currently working within an office environment) is to consider achieving the Microsoft Office Specialist MOS certification by using Microsoft Office 365 (Excel, Word, PowerPoint, Outlook, Access as individual products) or if you are really motivated sit an exam which shows your knowledge of the whole suite of products (Excel, Word, PowerPoint, Outlook, Access, OneNote).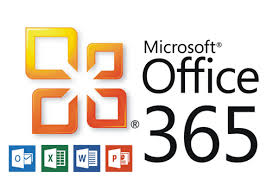 The price for purchasing a Training pack to sit a Microsoft Office Specialist exam is £145.00 this includes Online training, Practice tests, the exam and a free retake. To find out more visit our page Microsoft Office User certification page.
IT Workers - New to the Industry or yet to gain a Certification
There are many IT vendors providing their own accreditations, to name but a few:
Amazon AWS, Google Cloud, Cisco, Oracle, Microsoft, CompTIA, SANS, BCS, IBM, Juniper, Java, VmWare.
These Vendors cover:
Desktop Support
Server Support
Software Programming
Web Development
Security
Cloud
If your new to the IT industry and are looking to start a career by achieving an accreditation, we have listed below the main entry level certifications:
**Please take note the Internet is a vast place with many Self Study courses available all of which vary in quality! We have seen candidates at our test centre who have bought poor courses and failed their exams. Talk to us and get the right course so you can PASS the first time.
Whether you're already working in IT, or considering a career in IT, a certification is your key to new opportunities and higher salaries. Find out how CompTIA certifications can help propel your career forward.
CompTIA A+

The CompTIA A+ certification is the industry standard for computer support technicians.
The international, vendor-neutral certification proves competence in areas such as installation, preventative maintenance, networking, security and troubleshooting. CompTIA A+ certified technicians also have excellent customer service and communication skills to work with clients.
CompTIA A+ is part of the certification track for corporations such as Microsoft, Hewlett-Packard and Ciscol. Other technology companies, including CompuCom and Ricoh, have made CompTIA A+ certification mandatory for their service technicians. More than 1,000,000 people worldwide have become CompTIA A+ certified since the programme's inception in 1993.
---
The latest version of CompTIA A+ is CompTIA A+ 2019 Edition. Two exams are necessary to be certified: CompTIA A+ Essentials, exam code 220-1001; and CompTIA A+ Practical Application, exam code 220-1002.


CompTIA A+ Essentials measures the necessary competencies of an entry-level IT professional with a recommended 500 hours of hands-on experience in the lab or field. It tests for the fundamentals of computer technology, networking and security, as well as the communication skills and professionalism now required of all entry-level IT professionals.
CompTIA A+ Practical Application is an extension of the knowledge and skills identified in CompTIA A+ Essentials, with more of a "hands-on" orientation focused on scenarios in which troubleshooting and tools must be applied to resolve problems.
Get your hands on a Sense IT A+ 1001 1002 Certification Bundle Kit

CompTIA Network+ is a vendor neutral networking certification that is trusted around the world. It validates the essential knowledge and skills needed to confidently design, configure, manage and troubleshoot any wired and wireless devices. CompTIA Network+ certified individuals are in-demand worldwide.
Network+ is vendor-neutral and globally recognized
CompTIA Network+ professionals are trained to work with a variety of hardware, software and networks. Take your talents wherever your IT ambitions lead you.
Network+ makes you shine in a growing industry
CompTIA Network+ professionals are known to excel in their job: 53% of IT and business executives agree that certified staff performs at a higher level than non-certified staff; this according to the CompTIA International Technology Adoption and Workforce Trends report. Global Knowledge's IT Skills and Salary Report estimates the average salary of a Network+ certified IT professional at about £50,000.
Cisco
Cisco CCNA Routing and Switching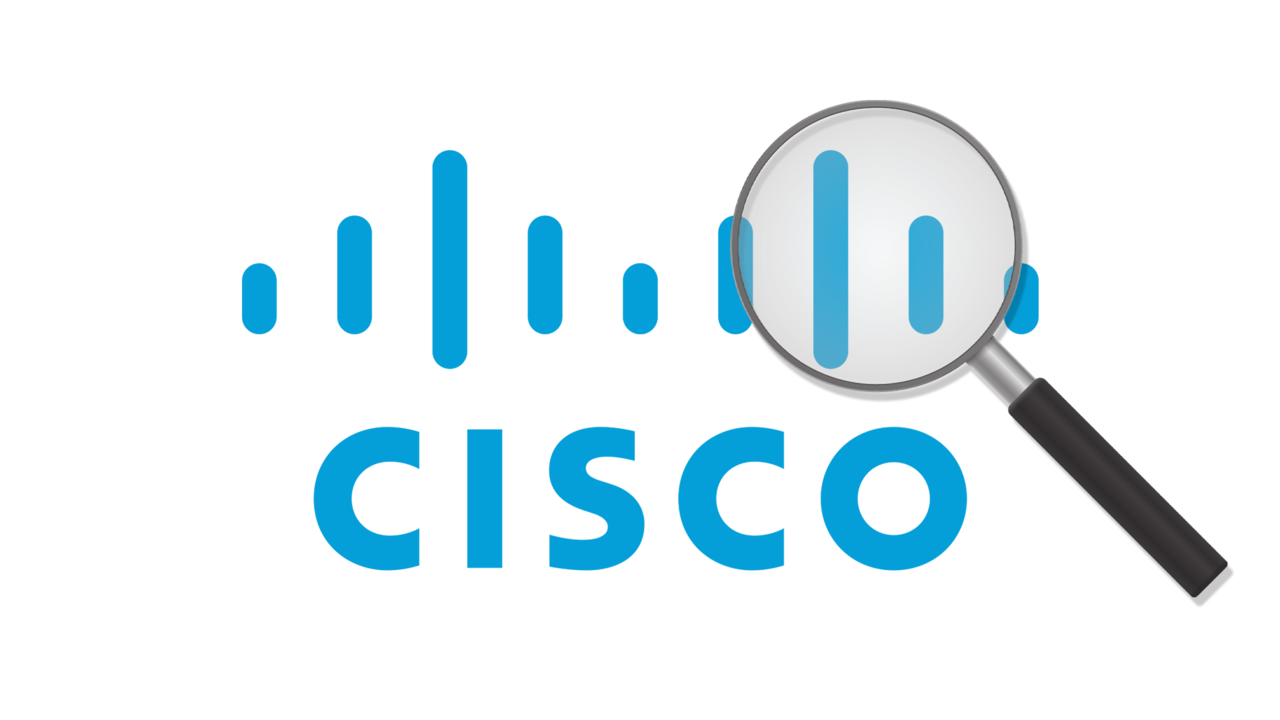 Cisco Certified Network Associate (CCNA) Routing and Switching is a certification program for entry-level network engineers that helps maximize your investment in foundational networking knowledge and increase the value of your employer's network. CCNA Routing and Switching is for Network Specialists, Network Administrators, and Network Support Engineers with 1-3 years of experience. The CCNA Routing and Switching validates the ability to install, configure, operate, and troubleshoot medium-size routed and switched networks.
Prerequisites: No Prerequisites
Exams & Recommended Training
Microsoft Technology Associate
What is MTA?
Microsoft Technology Associate (MTA) is a recommended entry point into IT certification and job preparation. If you are just starting your IT career path or are looking to enhance your understanding of IT fundamentals, MTA will validate your core knowledge. Becoming MTA certified provides confidence and credibility as an industry recognized credential.
MTA certification tracks
You can earn an MTA certification by taking an exam in one of the following tracks, depending on your interests and career goals.
Click a track and you'll see the MTA certification options below:
Sense IT supports you right the way through your learning process, from the time when you first choose your first course, through to providing the training whether its Instructor-led training or Elearning, our approach is simple but effective:
Talk to us so we can advise you about which Course is right for you!


We will provide a training package which meets your budget using either Instructor-led or Elearning training!


Part of that package will include tools which are necessary to help you sit and pass your exam!


Use our experience as a certified exam testing company to help you achieve your first step into IT!


We will also arrange your exam around your availability

Training - At our Somerset centre, Locally in the Somerset region or Nationally
We can provide you the training you require either by delivering the training at one of our national partners or Onsite at one of your offices. We have a network of national trainers who have been with us for many years delivering quality informative and friendly training on the basics of how to use Microsoft Office right up to more advanced topics such as Programming and Server Support.
At Sense IT we recognise our clients need more than just good quality IT training, they need flexibility as well. It is this need for flexibility that requires Sense IT to have the ability to tailor our courses to our clients specific needs, Whether the training is to be delivered in the Somerset region, at the clients site or nationally, Sense IT is able to meet our clients needs.


For further information on this service please

Email: enquiries@sensetraining.co.uk

or call 0870 4296445 ...

and speak to one of our Training advisors for more detailed information.