Number of Exams Delivered:
Number of Students Trained:
Work Experience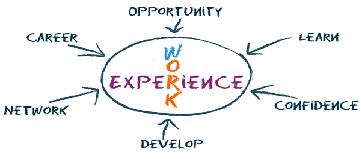 What is work experience?
Work experience is a unique way to learn from experienced employers.
Here at Sense IT we offer work experience to various local Schools and Colleges. The reason many students choose Sense IT for work experience is because we can offer an insight into the IT Industry using our fifteen years of knowledge, where you can work with experienced employees that are friendly and professional.
We provide a professional environment which is conducive for Training and Exam testing, where we see business professionals from organisations such as the Ministry of Defence, Boeing, Microsoft and Amazon (to name but a few) use our facilities to sit business critical exam tests and training.
We recognise that over the next five years there will be an influx of students looking for work experience, as Colleges adopt the new Government guidelines requiring students to complete a minimum of 300 hours of work experience over an academic year. We also acknowledge the new goverment funded T-Level course has 350 hours we are able to do work experiance here aswell.
We will where possible still accept students who are involved in the more traditional weekly programs, although we do encourage these sessions to be delivered over several weeks where possible.
All successful candidates will be treated as part of the team and will be expected to fulfill a number of tasks based on their work experience remit. On the job training will be provided, but you will be expected to have a basic understanding of technology, a positive attitude is essential, all candidates will be taken on a trial basis.
We are happy to offer work experience to students so as to provide their first insight into the IT business world, as it is important that we pass on essential skills for the next generation of business professionals and leaders.
Being one of the largest computing exam testing centers in the UK, positions us to advise on the various careers available in the IT Industry.
Eager to join our workplace for a week or even for longer with the new College requirements? Look below and see if your College/School qualifies for our work experience and follow the required steps: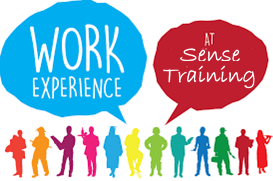 Eligible Schools/Colleges
Bridgwater & Taunton College
If you are a student of Bridgwater & Taunton College and want to complete work experience please contact these people within your College to arrange a possible interview
Sarah Jane Shillito
Louise Hayward
Weston College
If you are a student of Weston College and want to complete work experience please contact these people within your College to arrange a possible interview
Sarah Roberts
The King Alfred School Academy
If you are a student of King Alfred School Academy and want to complete work experience please contact these people within your School to arrange a possible interview
Stacey Leatherby